Quality services depend on quality products.
We are proud to use only the best products available when providing services to our valued customers. Many of the products listed below are available for purchase and are used during your visit with us. These brands have been selected for their outstanding quality in order to provide you with the consistent results you demand.
Brands List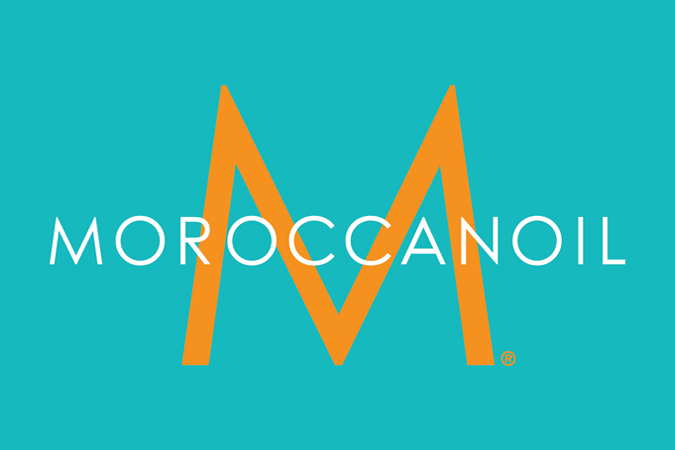 MOROCCANOIL has created a revolutionary styling, finishing and conditioning product line for hair that will guarantee an enhanced result. Hair looks and feels healthier after just one application. They include a signature argan oil in all our products. A remarkable gift from nature found growing only in Southwest Morocco, it is a powerful antioxidant, UV protector and free radical neutralizer, rich in vitamins that strengthen the hair and increase the hair's elasticity. We continually strive to create unique products using the highest quality formulations to deliver extraordinary results. MOROCCANOIL is an effective and frequently requested conditioning line of hair products for stylists and their clients.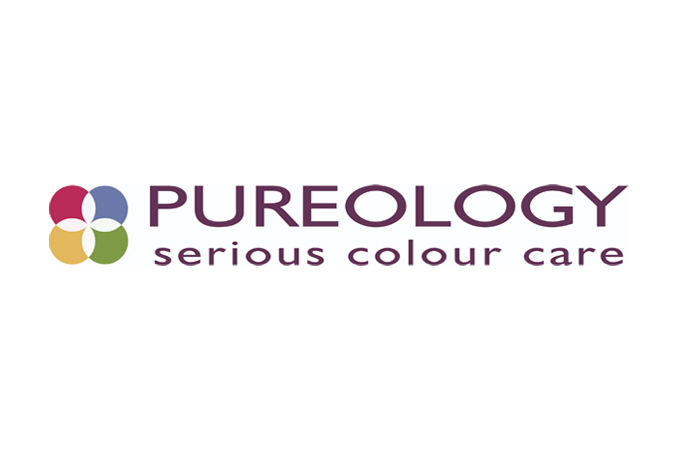 Pureology haircare products are formulated with our AntiFade Conplex of potent antioxidants, sunscreens, and other colour preserving UV protectorants. These antioxidants in Pureology's hair products include Heliogenol, melanin, and vitamins C and E. Pureology hair care does not use harsh sulfates that strip colour. These ingrediants by Pureology, combined, extend the life and vibrancy of hair colour. Pureology is 100% Vegan, containing signature blends of aromasensory essential oils.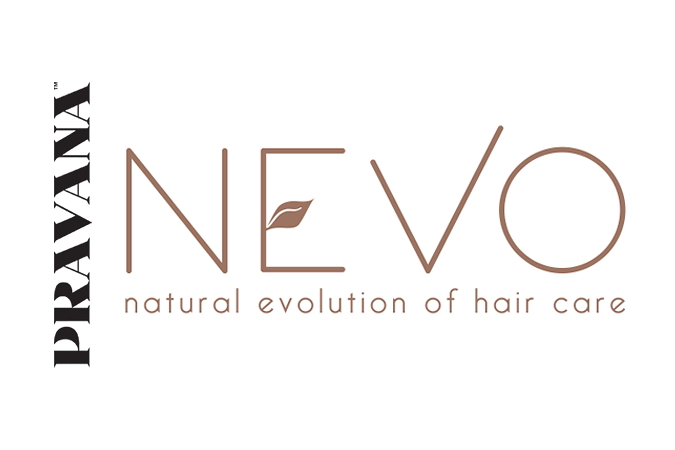 NEVO is a collection of 7 hair care products that truly do redefine beauty and care. Every NEVO product is enhanced with our natural elixir, Drops of the Amazon™ that is comprised of ingredients found in the Amazon of which several have never been previously used in hair care products.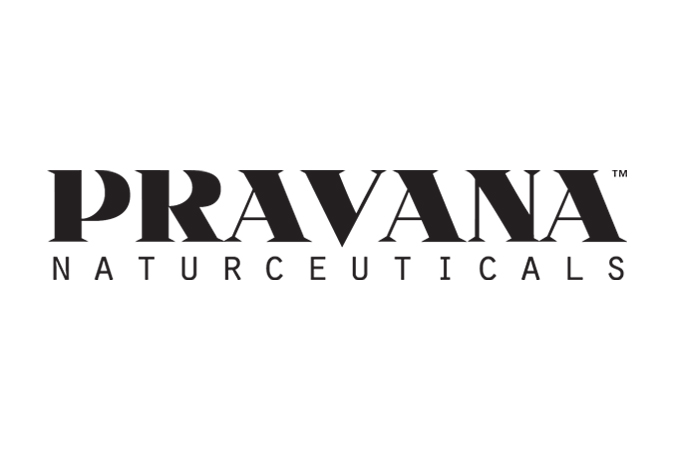 PRAVANA is proud to unveil a unique collection of highly sophisticated and professional products paired with enlightening education to guide you in your evolution of beauty. Even the name PRAVANA has an ancient Sanskrit meaning of "the source of all things." It all begins within ourselves. PRAVANA products are a unique hybrid of European artistry, ancient Mayan natural botanicals and innovative American technology. The end result... a global fusion of excellence!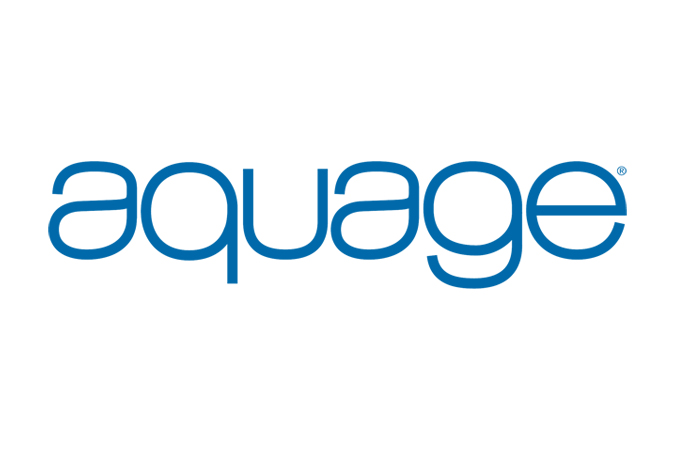 Aquage haircare and styling innovations are formulated combining the highest quality professional grade ingredients with today's most advanced haircare technology. The healing benefits of sea botanicals in each Aquage product nurture, hydrate, strengthen and protect your hair...beautifully. Discover the best of sea and science. Aquage haircare assists our stylist to give you the ultimate beauty experience!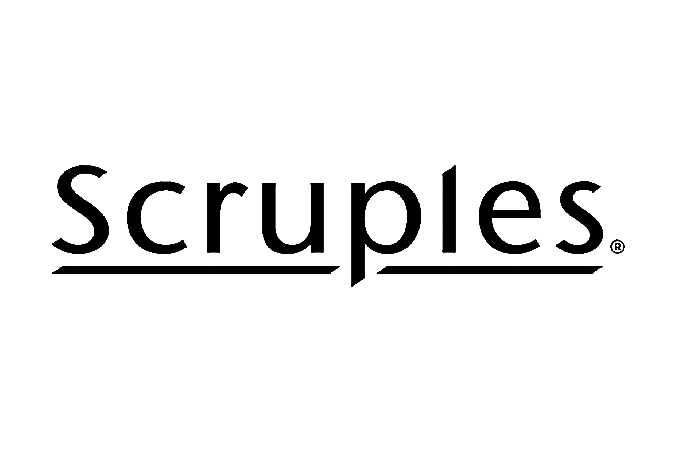 Oxygen Energized formulas contain 300% more oxygen than standard hair care products. Oxygen infused ingredients are more effective & deeper penetrating. Hair is enriched with vigorously active nutrients for noticeably healthier hair.

Mantra Hair Corporation is a family owned and operated manufacture of diversion free professional hair products. Experience the support and loyalty you deserve from a professional only brand.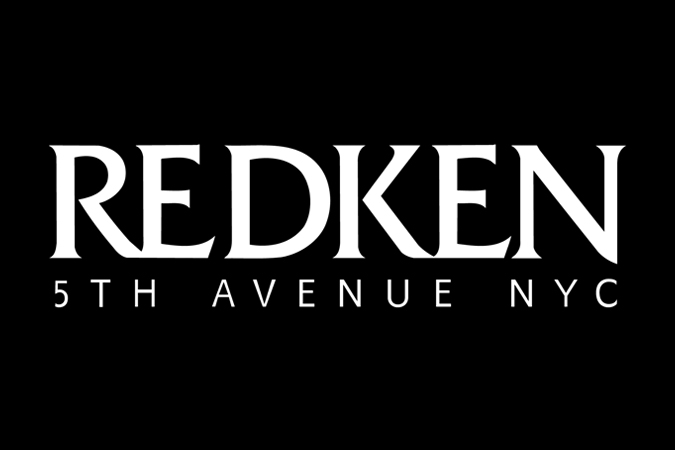 Specific needs? Simple decisions. Whatever the question or concern, Redken has the answer! The line addresses strengthening, color protection, smoothing and more! With an abundance of choices, Redken will assist the stylist with customizing a regimen for your daily hair beauty.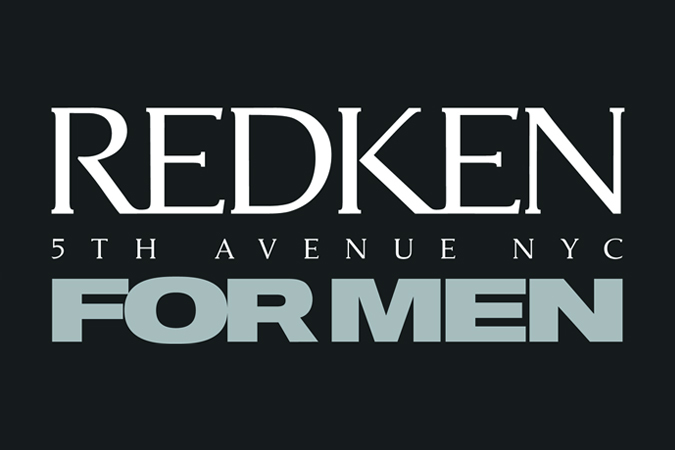 Daily fuel for hair. High performance solutions powered by protein and carbs. As you take on the day, hair loses essential elements that provide strength and energy. Now you can refuel your hair with protein to strengthen, carbs to energize and extra supplements to thicken, moisturize and bring back lost vitality. The result is hair with power, style that stays in control, and color that takes gray undercover. Take on life.... we'll take on your hair.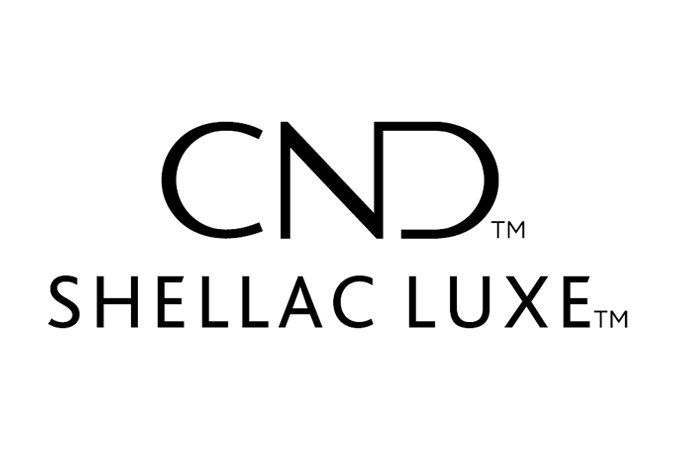 Like any quality polish application, the Shellac system features a Base Coat, Color Coat and Top Coat. Together with a UV Lamp, they comprise the breakthrough in resilient color that remains flawless for two weeks and removes in 10 minutes.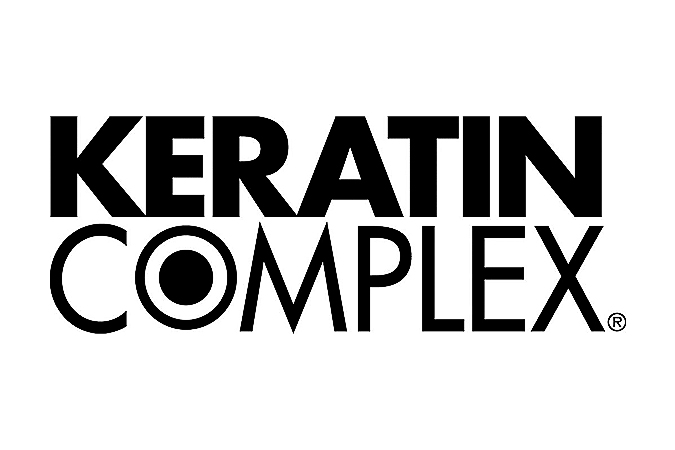 This new revolutionary smoothing system infuses keratin deep into the hair cuticle eliminating up to ninety-five percent of the frizz and curl from the hair, leaving the hair soft, shiny and luxurious.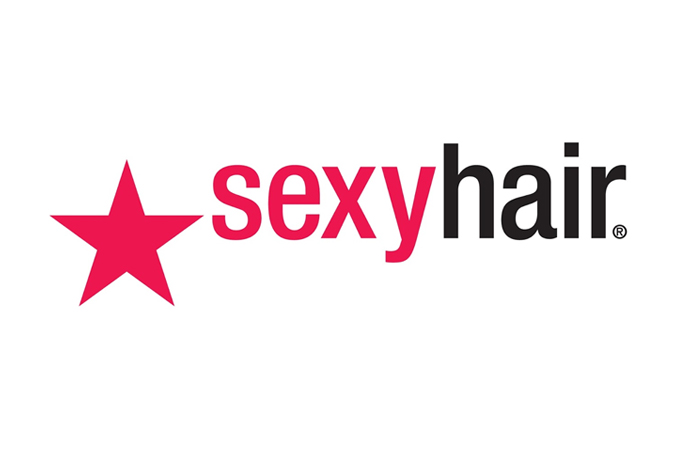 SEXY HAIR CONCEPTS is a vanguard, hairdresser-led enterprise in the professional beauty industry that is committed to enhancing the human potential of its members by creating fun new products that summon emotion, and educational systems that provoke thought and artistry.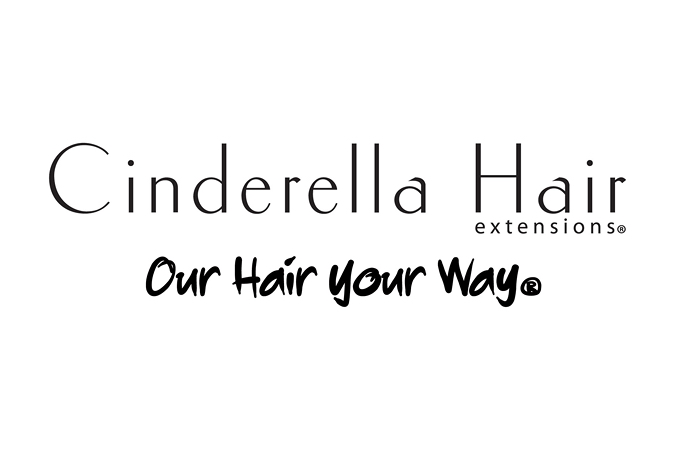 We traveled the world in search of the most natural looking hair and ways to make the application undetectable. We offer only 100% remy hair, which means the hair cuticle is facing in the same direction which prevents tangling and matting. Remy hair allows the blending with your own hair to give the appearance of natural, healthy looking hair.
All logos appearing on this page are trademarked (™), restricted (®) and/or copyrighted (©), and are the exclusive property of their respective owners. The inclusion of these logos in no way implies any official endorsement by the companies represented.